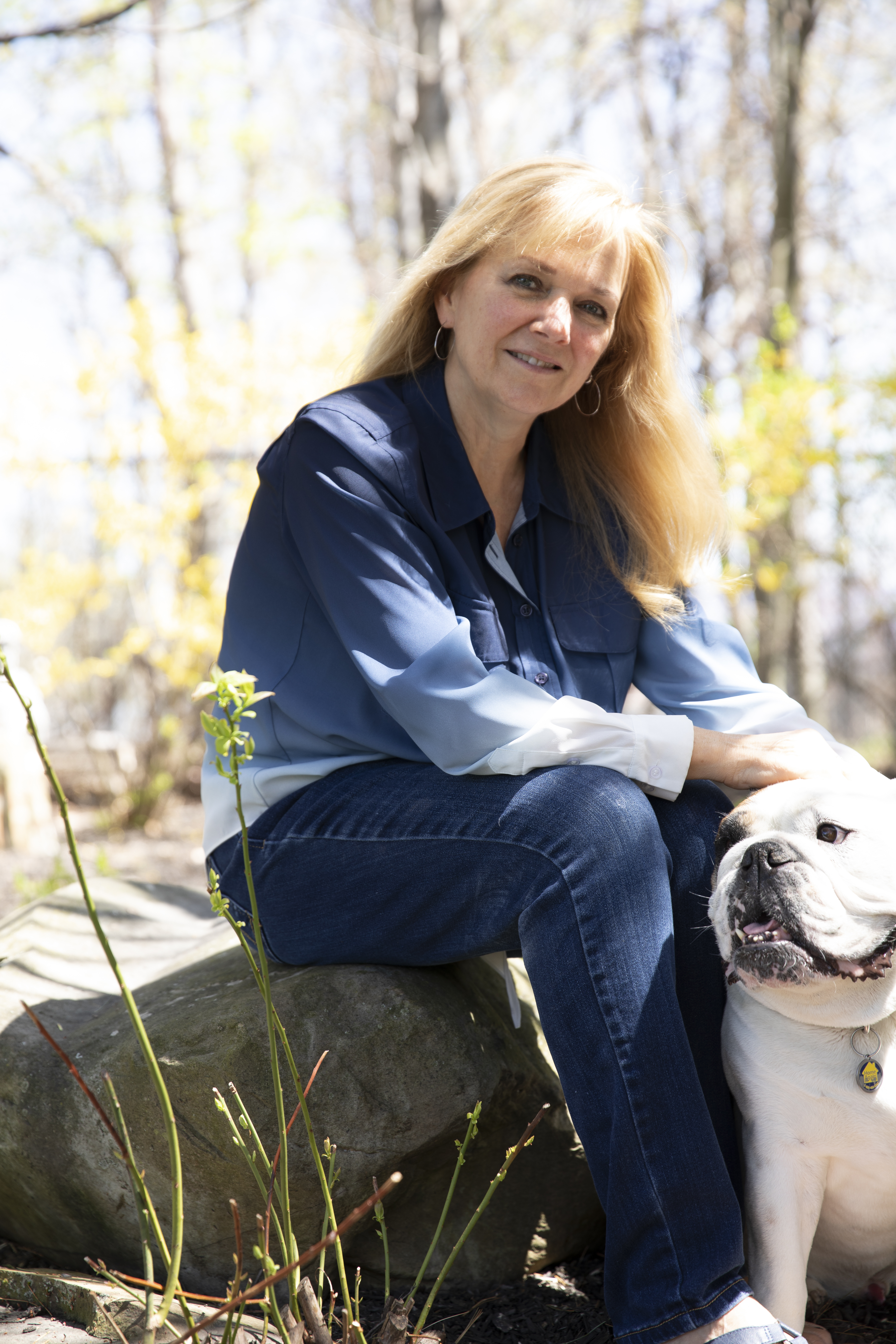 President
Barbara Dobilas
Barbara Dobilas opened Dobilas Advisors in 2007 after 10 years on Wall Street in the world of corporate Finance Technology. Her vision was and is to focus on her passion for communication – in all its forms – since from her perspective, Communication is all about people.
Bridging the gap between business and technology, Barbara takes the time to understand a client's business. That first meeting with a client is crucial to the solutions process. She listens while they outline their business challenges, understands what they want, determines what they need, then reviews with the client for agreement and clarity. Next, she translates this into effective and efficient solutions. Using technology tools to enhance communication is a powerful necessity. Websites, online reporting, admin or reporting tools and mobile applications are all methods and solutions Dobilas Advisors uses to get the job done.
Working with global organizations, Barbara has provided management and process oversight, new tool development, project management, and best practice policy creation and implementation. Among other accomplishments, she has built a reclamation credit tracking system that provides reporting to US governmental agencies, developed an online training tool to help technology staff stay current on tech skills, built new websites for several YMCA's to comply with updated branding requirements, and designed and developed a project heavy website for a large engineering firm in NYC.
Barbara's passionate desire to help women and girls locally, regionally and globally has resulted in the formation of Women's Empowerment Councils in India and an Orphan Sponsorship program in Nicaragua. As often as she can, she works with women and girls of all ages to help them understand their value, their skills and their place in the world.