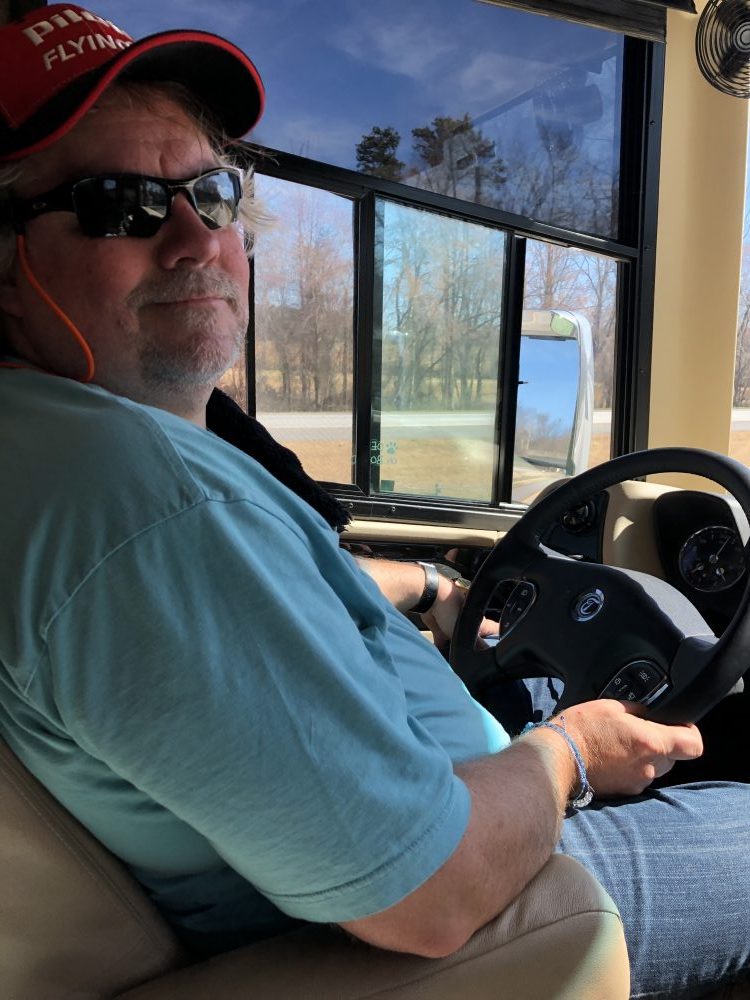 Senior Partner
Vince Dobilas
Vince Dobilas has more than 27 years of IT experience, the last 23 years have been with Citigroup. A Managing Director for over 10 years, he has been the head of Global Functions Architecture Services, Global Functions Consumption and Data Services, Core Compliance and Citi Enterprise Architecture. Prior to his roles at Citi's Enterprise and Global Functions level, Vince started his career as a technology developer rising to development manager, chief architect and sector architect in the Corporate Investment Bank.
Vince has led global organizations of 200+ IT professionals with an annual budget of $30MM. He also has a successful track record leading large scale multi-year programs such as Global Functions IT Strategy 2020, Cloud Transformation and GENESIS Data Acquisition and Consumption.
The Global Functions IT Strategy 2020 program included levers such as the Exit of Non-Strategic platforms, the adoption of standard Release Lifecycle Management (RLM) processes/tools and Regional Data Center Exits. The program completed over 3,000 instances of non-strategic platform exits use either through retirements or re-platforming efforts as well as over 300 application migrations out of regional and into strategic data centers. In addition, over 98% of all changes were executed through the standard RLM process increasing efficiency and reliability of deployed code.
The Cloud Transformation program focused on reducing the capital infrastructure expenditure by adopting internal and external Cloud services across the application portfolios. Over 4,000 databases adopted internal Cloud Oracle as a Service, over 200 applications re-platformed to the internal Cloud using Virtual Machines, over 50 applications moved to Docker Containers and 5 applications successfully fully deployed to production in the Cloud using Amazon AWS.
Vince holds a Masters degree in Business Administration from Rider University, a Bachelor's in Computer Science from West Virginia University, and attended the CIO Institute Leadership Development Program at Columbia University.